About
Howell Management is a fresh new Management Company that opened their doors 1st June 2017. Since that time they have placed many talent on Major productions, numerous commercials and amazing extras work.
They have now grown to include their new divisions - Howell Elite Actors, Howell Extras, Howell Theatre and Howell Models.
We represent talent in Queensland, New South Wales, Victoria, South Australia and Internationally.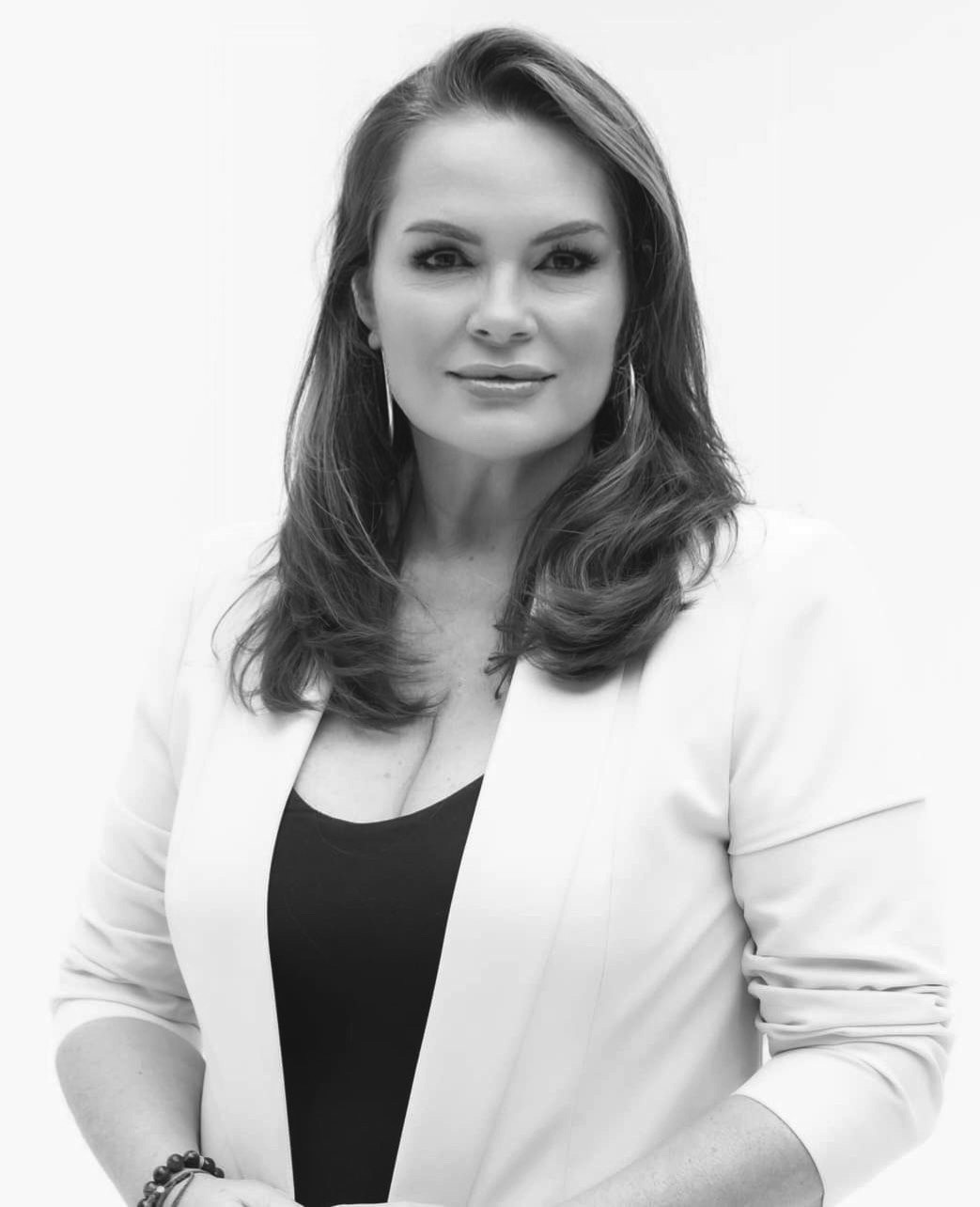 KRISTY HOWELL
MANAGING DIRECTOR
Kristy Howell is the managing director of Howell Management. She has been in the entertainment industry for over 40 years starting her career in front of the camera at 5 years old. Kristy has worked with 2 of Australia's top agencies as a National Talent Manager before deciding that she would like to own and run her own agency. Kristy has booked talent on many major feature films, TV Series & Commercials Australia Wide and overseas. During this time she has built great working relationships with casting directors and production companies who value her opinion on the talent suggestions she puts forward.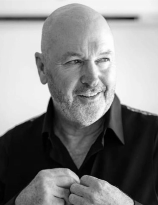 GUY LESLIE
HOWELL ELITE MANAGER
Guy has been involved professionally in the entertainment industry from the age of sixteen. Graduated from the Brian Syron City Acting Studio in 1988 and in 1990 established the Actors Theatre Company. A hub for students and actors to hone their craft. In 1991 Guy established (TAPS) The Australian Playhouse Studio along with the Parramatta Theatre Company. Producing and Directing a series of plays for the following 3ys.
Guy also produced and acted in plays for the State Theatre, Belvoir Street Theatre, The Old Sailors Theatre at Sydney wharf. He then entered the world of television working on Water Rats, All Saints, McCleod's Daughters, Home And Away, Murder Call, Stingers, feature film Danny Deckchair - just to name a few. Guy has featured in over 20 commercials both nationally and abroad. Guy is back in the industry that he is most passionate about and Howell Management delighted to that he has joined the team to manage Howell Elite Actors.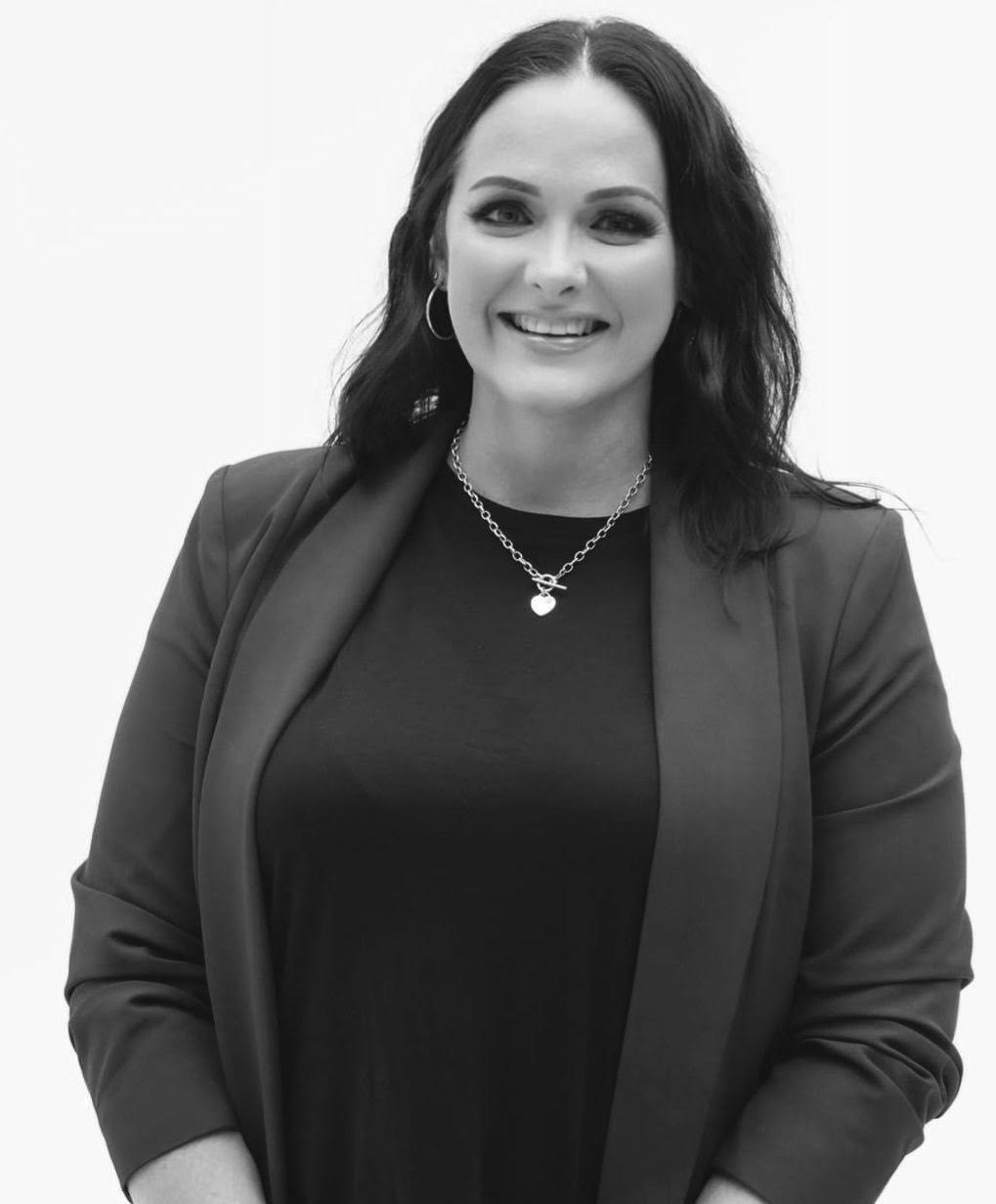 SUEANNE BAKER
HOWELL EXTRAS MANAGER
Sueanne Baker manages the Extras Division for QLD, NSW, VIC & SA. Sueanne has been surrounded with those in the Entertainment industry for over 20 years. After living in the USA for 12 years, 3 of them being in Los Angeles, she was lucky enough to train in Makeup Artistry by David Quashnick (an Emmy winner).
Sueanne moved back home to the Gold Coast with her 2 children where she started working closely with Kristy in 2015. Since the beginning of Howell Extras Division in 2017, Sueanne has booked talent on many major International and National Feature Films, TV Series & Commercials. During this time she has built great working relationships with casting directors and has helped hundreds (and most likely thousands) of talent get some incredible experiences on set.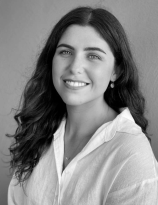 RHIO ASHBY
HOWELL EXTRAS ASSISTANT
Rhio has been working with us since June, 2021 in the Extra's Division and is Sueanne's right hand girl. Rhio is also an incredible working Actor, who has extensive on set experience and the perfect person to assist and support our talent on their Film and TV journey.
Rhio thankfully is friendly and organised, so she quickly settled into the chaotic world of Extras! Rhio has already built strong relationships with our Extras Casting Directors and rapport with our Howell talent, guiding them on their journeys throughout many TV Series and Feature Film Productions shooting throughout QLD, NSW & VIC.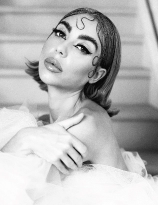 MOLLIE MILES
HOWELL MODELS MANAGER
Only in Art will a rose grow without a thorn, and Mollie Rose is no exception.
The Australian/English Artist has already achieved so much in her career, being a Model, Social Ambassador, DJ, Performer and now Mumma to Bambie Rose, there seems to be no limit to her creative capabilities.
After years of successfully working as an international model, Mollie found herself tired of fitting into 'other people's boxes' and decided to pursue her life long passion of music. Breaking onto the scene as a DJ she soon proved herself as a natural talent, playing at some of the biggest events and nightclubs around the country, supporting international acts such as Kid Ink, YG, Bow Wow and going on her first solo tour "Eyes Talk".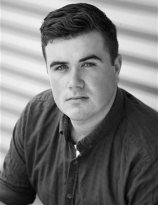 TYSON BROWN
HOWELL THEATRE MANAGER
Tyson has been involved in the entertainment industry for the past 10 years. Starting at a young age in theatre at Port Noarlunga (South Australia).
He continued to pursue his passion for theatre and acting and landed his first gig on 'The Water Diviner' which led him to fall in love with the industry. He knew then, this was where he was meant to be. At the age of 19, Tyson made the decision to pack his bags and move to the Gold Coast to pursue his career in the industry!
Signing with Howell Management and being an actor on our books since the beginning, Tyson has had a very successful career with the guidance of the Howell team. After many acting, extra, stunt training, stand in and location PA jobs on set, Tyson is ready to take the next step to help others reach their dreams and passions in the Theatre industry.
MYRIAM GEAR
HOWELL MANAGEMENT TALENT LIAISON
Myriam has been working in the entertainment industry for the past 20 years in numerous fields. Myriam began working with Gold Coast local Singers & Entertainers, while she was busy liaising with agents and organising gigs. Her two children from a young age were heavily involved in Singing, Dancing, Acting and Music, both locally and overseas. They were also involved in Musical Theatre and this often found Myriam hands on backstage assisting with Productions or now, on many large TV and Film sets.
Myriam has worked as our valued Talent Liaison at Howell HQ for the past 4 years, multitasking between our busy Howell Divisions.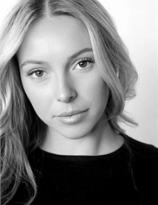 SIENNA DIXON
HOWELL MANAGEMENT
Sienna is joining the team to run the social media side for all of Howell Managements Divisions.
Sienna has been part of the Howell Management family as talent since 2019. We are looking forward to Sienna keeping you all up to date with current newsletters and posting on Instagram and facebook all the work our amazing talent are landing.